Recruitment, Hiring, and Management
Acensblue specializes in the placement of employees in middle and upper management, for international companies in different sectors of the Mexican market.
In order to fill strategically important positions, we find the most-qualified specialists and managers who have values and competencies that are aligned with our clients' needs and corporate cultures. We take care of the entire hiring process; even after successful recruitment, our accountants are responsible for the management of your staff. Together with our partner WMP Mexico Advisors, we place professional attorneys at your disposal, who can provide legal and strategic counsel in the preparation of local employment contracts. You also have the option of consulting with them at any time during the selection process.
Do you have a vacancy?
International recruiting & Headhunting
The job market is in a constant state of flux. Therefore, the conditions for successful recruiting are also constantly changing. 
Our goal in recruiting is to find high-quality, long-term solutions for our customers. When selecting candidates, we take into account not only their specialized skills, but also their personal characteristics and goals, so as to find the optimal candidate for the position. We break with old patterns and find the perfect company-employee symbiosis for our clients through our methodology, dedication, and passion. To this end, we recruit middle and upper management employees, talented young candidates, and qualified specialists.
‍
In these cases suitable talent needs to be found in Mexico, which has a distinct culture and language. Additionally, the recruitment process differs in each country, because people use different networks and platforms. In such cases, specialized headhunters have the necessary know-how and experience in order to provide the talent for establishing your business in its new location.
‍
Acensblue brings together companies and candidates that complement each other.
Acensblue offers you the following advantages:
Presentation of Suitable Pre-screened Candidates.
We find candidates who meet the highest standards of quality.
Time Savings.
We take care of the recruitment and selection process, as well as payroll accounting. This allows you to focus on your core business.
Candidate Database.
We have an extensive network of candidates and exclusive contacts with experts.

Cost Savings.


You save on software, training, and other costs.

Guaranteed Success.


We offer replacement candidates if there are problems after recruitment..

Continuous Compliance.


In Mexico, payroll and tax regulations are constantly changing. Our highly-qualified employees receive continuous training in order to ensure compliance with current legislation.
Confidentiality.
We maintain the security of your data; all information regarding salaries and wages are processed with absolute discretion.

Labor Law Consulting.


Our partner, WMP Mexico Advisors, provides you with support through its specialized in-house counsel.
Acensblue brings together companies and candidates that complement each other.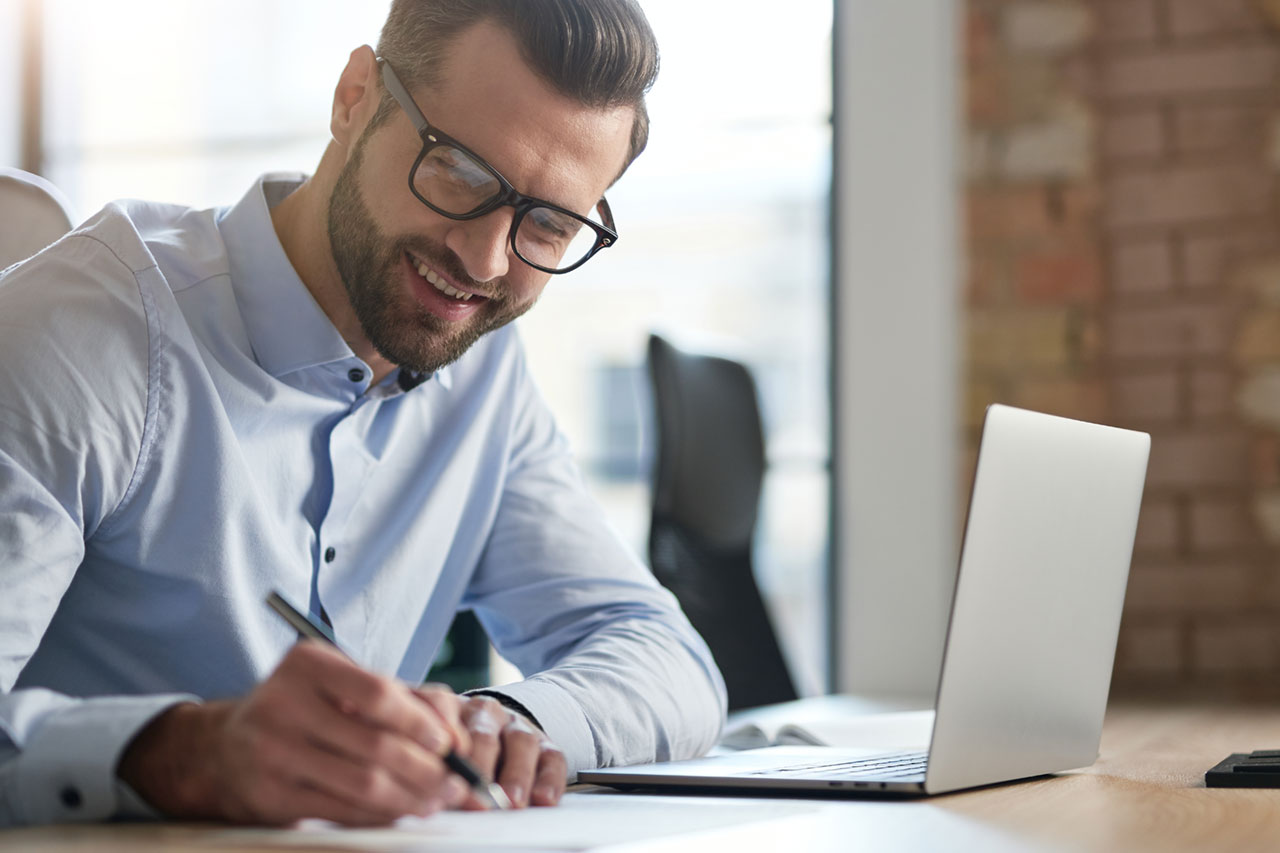 Payroll services
Unlike in Europe, Mexican fiscal legislation as well as payroll accounting and social security contribution regulations are extremely complex and subject to constant short-term changes. In order to facilitate the administration of your company, we manage your employees' payroll accounting. Timeliness and transparency is particularly important for both employers and employees.
This is ensured by our know-how and the most advanced technology, allowing us to process even the largest amount of data in a timely manner and in accordance with the law. The foundation of our business is reliability and compliance with all local regulations. With Acensblue you have an expert on your side.
Organizational development
Development and Implementation of Process Sequences and Organizational Structures
Mexico is a market with vast growth potential. Through the creation of organizational structures adapted to the size of your company, we ensure efficiency and create a work environment in which your employees will feel that they are part of a functional whole.
For more information and a non-binding consultation please contact us!
contact us
Staff Development
In order to maximize the potential of each candidate and employee, we learn about their strengths and weaknesses and create an individual training plan. Allocating resources to the training and specialization of your employees is an investment in the future of your company.
Acensblue offers individually-designed training and coaching in the areas of leadership, teamwork, communication, and strategic planning.